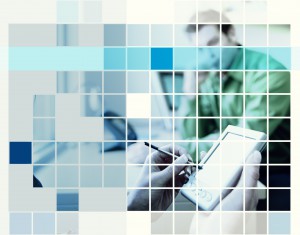 WEB Computer Consultants, Inc. was formed in 1996 in an endeavor to fulfill the technological needs facing libraries and the small business community.  We have experience in building solid and secure networking infrastructures, drawing up strategic plans, deployment, support and monitoring of all computer systems in homogeneous or heterogeneous environments.  We strive to provide quality service without the high fees other firms are charging.  Our services range from hardware, software, and middleware consulting to phone system and surveillance system implementation.
WEBCCI  has performed consulting for larger organizations such as United Airlines and is in the process of forming an alliance with another IT company to augment our growth and to provide better support to our customers. We specialize in Windows and Linux solutions and support.  Also, we install and support any networking media (wired and wireless) and devices, provide WEB solutions and databases, voice and surveillance systems, A/V, and offer remote support. A complete list of our references and services is available upon request.   Here is a sample list of some of our services:
Networking, Planning, Implementation, and support
Fiber and copper installations
Windows 2003/2008/2012 and Linux installations and administration
Internet access including WEB/E-Mail server development, deployment and support
Cisco/Sonicwall implementation and support
Desktop/Laptop/Tablet installs and support
Unix/Linux integration
Application installs and support
Surveillance systems (Axis, Pelco, Sony, Samsung, etc.)
A/V systems
With decades of combined experience, we deeply understand the needs of our target community, and truly believe we can impact any company or governmental institution in a positive way through knowledge, innovation, and automation.  Today, we rely heavily on our information technology.  These systems allow us to process work more rapidly, to send and receive electronic transmissions worldwide, and in this highly competitive world they are a necessity.  Currently, the average life span of a version of software is six months with hardware reaching a state of obsolescence about the same time.  When planning for hardware and software outlays, it is important to not only solve the business needs of today, but look toward a vision for the future.